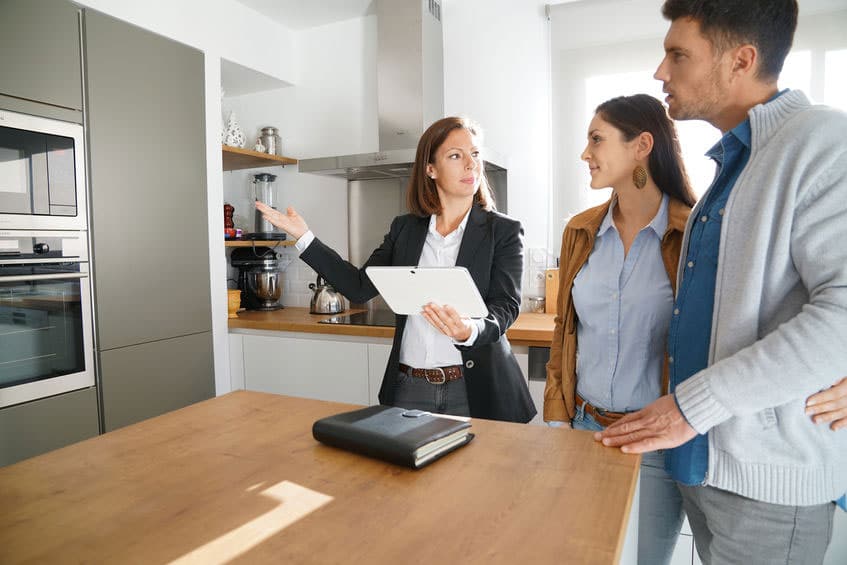 How to Sell Your House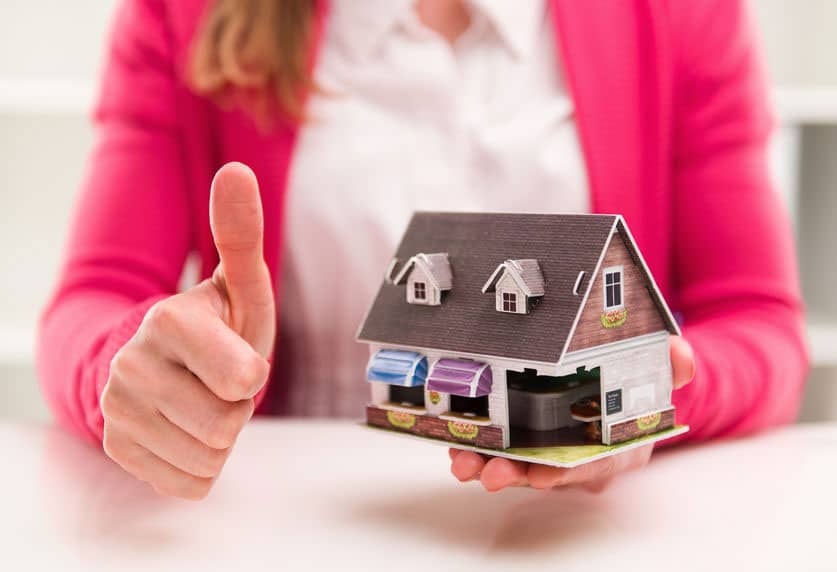 Selling your home is like selling a piece of your life. You want top dollar for it, but how do you know what to ask? What do buyers look for? Do you need to make the home perfect before putting it on the market?
We walk you through the simple steps to sell your house below.
Find the Right Agent
First, find an agent. If you want to sell your house for top dollar, you need an experienced agent that understands the area and its market value. You want an agent that will work fast and help you get top dollar for your home.
Interview agents before you choose one – don't just pick one because they look nice. You need a realtor with:
Experience
Works as a realtor full-time
Has a great track record selling homes
Provides tips on possible repairs, renovations, and staging
Communicates well
Charges competitive prices (commissions)
Charge the Right Price
Here's where it gets tricky. How much should you sell your home for? You probably have a number in your head but does it match the home's market value? Sentimental value isn't worth money. That's why having a reputable real estate agent helps you keep things objective, plus it helps you sell the home faster.
You need to know the market value of your home. This means knowing what other comparable homes in the area sold for recently. It also means fixing up your home just enough so that it meets the requirements of buyers in the area. Fixing things like stained carpet, unkempt lawns, worn out paint, and worn out driveways help improve your home's appeal and therefore the price buyers are willing to pay.
If you are worried about your home's condition, consider paying for a home inspection before choosing a price. You may find issues that need fixing in order to bring in top dollar for your home or even to entice buyers. Your agent can help you decide which repairs are necessary and which won't have any effect on your ability to sell the home.
Stage the Home
Staging your home sets the scene for buyers. You can't make a first impression twice, so take your time on this step. Stage indoors and outdoors to make a great first impression with some of the following:
Keep the house clean and clutter-free
Apply a fresh, neutral colour coat of paint
Manicure the lawn
Change out lightbulbs
Clean the carpets
Add small decorative touches that bring warmth and coziness to the home
List and Show Your Home
The final step is to finally list and show your home. Your real estate agent will handle the showings, but you must keep the house in good order. Enlist the help of everyone in the home to keep the home clutter-free, clean, and available for potential buyers.
Selling your home is a process. It takes time, but with the right timeline, effort, and support from a qualified real estate agent, you can sell your home with ease. Remember, buyers are just as eager to buy a home as you are to sell. It works to your benefit to make your home as appealing as possible to earn top dollar for it.