Is Staging a Home Worth It?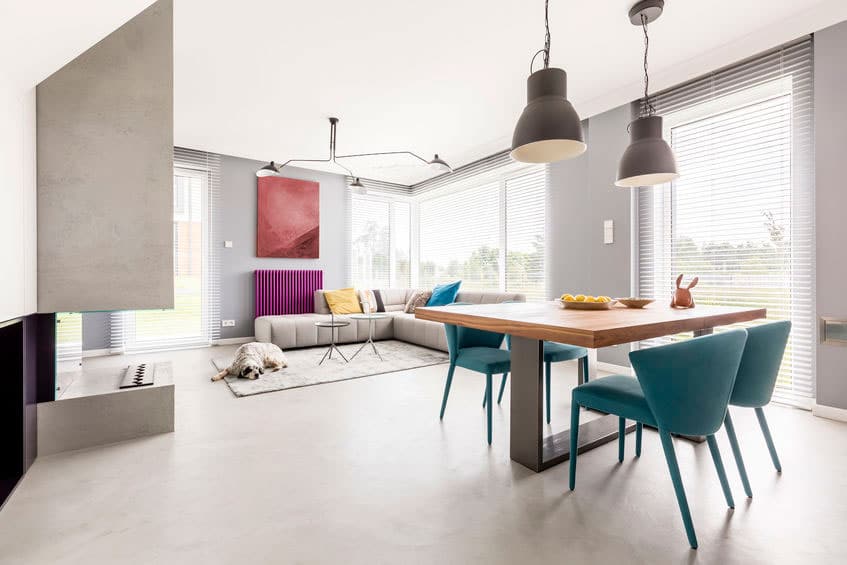 You've likely heard by now that you need to 'stage' your home to sell it. Do you need to hire a professional or can you do it yourself? Is staging a service worth paying for? Many people think so. We help you understand the reasons why below.
What is Home Staging?
Home staging is more than cleaning and painting your home. While that's certainly a good first step, true home staging makes your home look more enticing. Think brighter, bigger, and cozier. It's what makes the home look like it has everything a buyer needs. It helps pull at their heartstrings, making them want to buy the home. Professional home stagers know just what buyers want to see and they make it happen.
How Professional Stagers Help
Professional stagers look at your home as a piece of art. They move things around, add small touches, and make an incredible landscape out of what is your home. Home stagers work discreetly but create a vision that entices buyers' emotions when they walk in the home. A few ways a stager may help include:
Arranging furniture in a more appealing way
Add knick-knacks that appeal to a wide audience
Dress furniture and windows with simple linens
Play with colors in each room that draw attention and appeal
Professional stagers don't clean or declutter your home. Instead, they work with what you have and add a few of their own personal touches to bring a new element of excitement to your home.
Is Home Staging Worth It?
Can you get more money for your professionally staged home? It's probable. Studies show that professionally staged homes sell for as much as 5% – 20% more than non-staged homes. In fact, a study done by the National Association of Realtors claims a return of $400 for every $100 spent on staging. Obviously, it depends on the number of homes on the market, the types of buyers coming through the home, and the level of staging conducted.
You may pay a stager by the hour or one set fee. Don't focus on the price, though. If you want to splurge on home staging, hire a professional with experience, results, and the ability to transform your home to sell quickly.
You may even sell your home faster. Sixty-six percent of realtors interviewed in a National Association of Realtors study claimed that homes sell faster if they are professionally staged. They claim it makes the home easier for buyers to visualize it as their own rather than a belonging of the seller's.
If you have the extra money and don't have the time to spruce up your home yourself, staging can be worth it. You may sell your home faster and even get more money for it. In a competitive market with many homes for sale, it can be well worth the investment to get your home listed and sold in a flash.