FREE Market Valuation Report
Considering Selling Your Home?
HOW WILL NEW LEGISLATION AND INTEREST RATES AFFECT ME?
Right now, in 2022, interest rates have increased compared to 2021. Much faster than any other rate increase with the reserve bank over the last ten years. The New Zealand Government is trying to take the heat out of the market by introducing new legislation.
The only way to see what your house would sell for is to use a licenced Real Estate Agent. The report you will receive from our specialists will include a market commentary on what is happening in your location.
Remember, the market valuation is what buyers will be willing to pay for the home.
This might be vastly different from the amount you thought. Just because you put thousands of dollars into the home repairing or renovating doesn't mean you'll see a dollar for dollar return on your investment. The ancient old saying 'it's worth what someone will pay' remains true today. Nothing has changed. Only externally influences can affect that demand.
So, before you decide to list or sell your property, fill in the questionnaire and see what your place could sell for.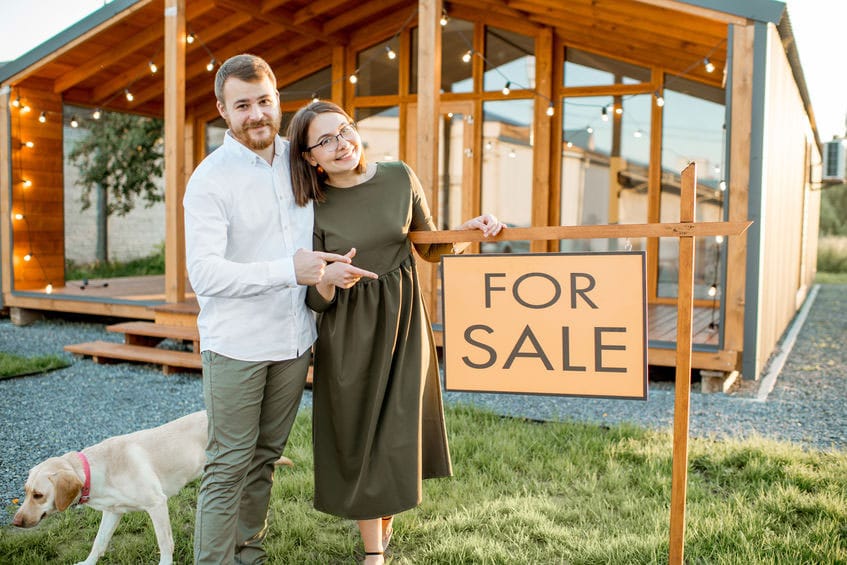 HOW DOES THE WEBSITE WORK?
When a vendor is thinking about the idea of selling their property, they want an idea of what it could possible fetch on the market. A property valuation is typically a required by a bank for the purpose of a mortgage. We help organise a market valuation, or some refer to as a market appraisal by using a selected local real estate agent professional who belongs to the REA (2008) The purpose of this site is to introduce you to a local professional agent in your location.
The agent we select will be a top agent in your location.
This market valuation/appraisal will include a comprehensive report that will show you all the comparable listings and sales in your location. Plus, it will also include advice on which method of sale is recommended to achieve the best possible price for you.
We help you look at the big package – selling your home is more than finding the right price!
How we determine the sales value of your property
Virtual Sales Valuation/Appraisal
The agent can give you an electronic summary of recent sales and listings in your location, which will show you the average RV to sales ratios and similar properties that have sold in your area. This is sent to you after a short phone conversion. You can evaluate this information for your research purposes. This may be the only option depending on the covid-19 restrictions – as of December 2021, New Zealand changed to a new traffic light system, so a virtual market valuation may be the only way to deal with your request.
Onsite Sales Valuation/Appraisal
For a more accurate assessment of what your house would potentially sell for, you will need a full written Market Appraisal. To be able to do this, the agent will visit your property for around 15 to 20 mins and come back with a comprehensive written appraisal and marketing recommendation. The agent will also factor in current market conditions at that given time.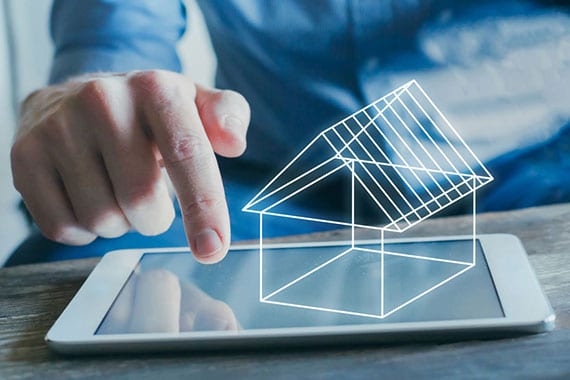 Considering Refinancing Your Mortgage?
Did you know 84% of people that move homes stay with their same bank because it seems too hard to change?
Your bank doesn't need to compete for your business – they already have it; therefore, they're not keen to offer any goodies to keep your business. However, other banks are;
All banks are vying for new business; you only have to see who's spending the money on traditional media. Most will offer more attractive terms than your existing bank can provide. New banks want to bring you in as a customer so that they may offer more attractive terms. Sometimes you'll see very lucrative cash incentives to 'come on over'.
A mortgage broker has relationships with many providers. This gives you options, but you only have to complete one mortgage application. Get multiple quotes with different interest rates and mortgage terms.
Learn how you can save money just by trimming your interest rate or knocking down your term. Marvel at the bottom line figures that have you save thousands of dollars, all with this free service.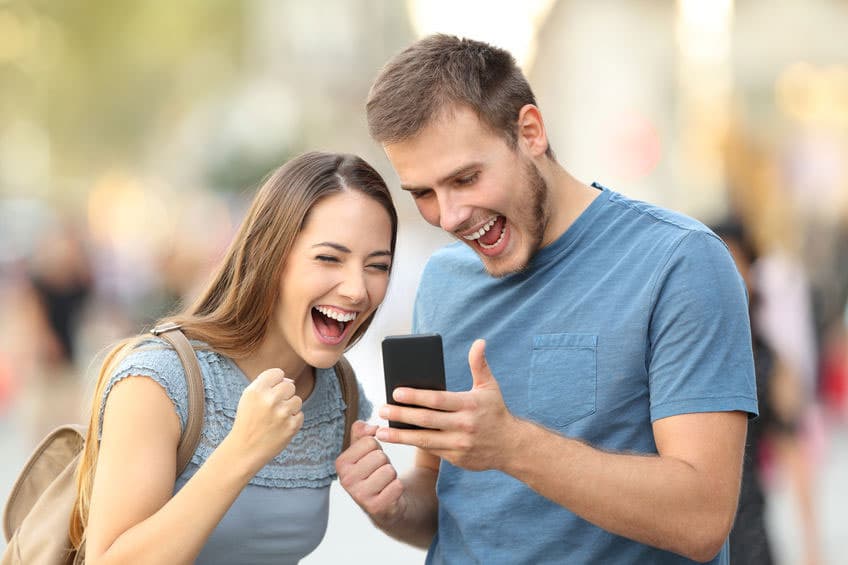 How to Sell Your House for More?
Are you ready to sell your house for more? Complete our online assessment, and we'll send you our free guide. In this guide, you'll learn what to do and not to do to get the best price for your home. The answers may shock you!
Selling your home for top dollar doesn't mean completely renovating it. Download our guide to learn the
How to Interview an agent?
Choosing the right agent is a big part of the selling process. Are you unsure who you want to use? Check out our free guide on how to interview an agent. Download our guide and learn the EXACT questions you should ask each agent.
We'll walk you through step-by-step, giving you the right questions and actions to take that will lead you to the real estate agent that will help you earn top dollar for your home. Our advice is based on years of information collected from some of New Zealand's top real estate agents.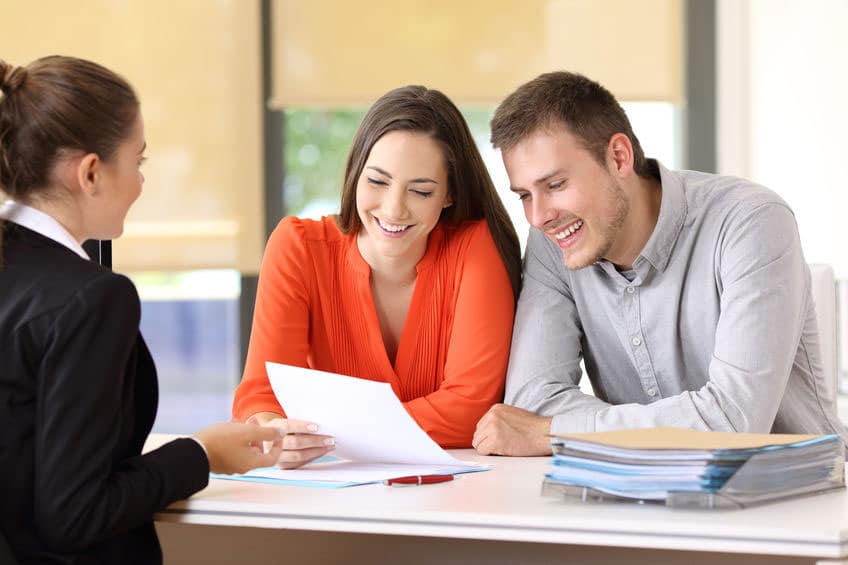 Real Estate Agent Commissions
If there's one thing we all want to talk about with real estate agents, it's the commission. Of course, you want to pay as little as possible for the best service, right? Everyone wants that, but what if we told you that focusing on the…
Here at Price My Property, we know how hard it is to make that next move.
We are Auckland based and work right across the country helping vendors.
Before you decide to sell your home, get the right advice from one of our qualified agents.
Some of you may want an online electronic market e-valuation (via email), and some will want a free face to face market appraisal, you decide when they make contact.
Whether your upgrading, downgrading, moving city or selling an investment, you always want to know what the market valuation will be before you start. It's what we do.
All our agents are licenced under the Real Estate Agents Act 2008.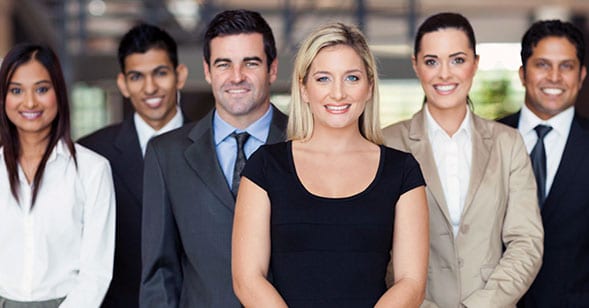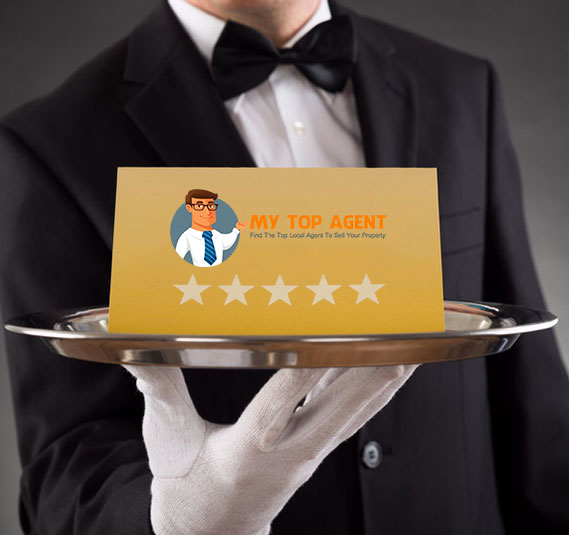 NEED ONE-ON-ONE HELP FINDING AN AGENT?
You can utilise our concierge service if you are ready to sell now and want to know who the top-selling agent is in your location. One of our online specialised will send you a report on houses that have been sold and listed, including the CV to SALES ratios. These reports are done manually. We will supply you with the Top local Agent in your location based on statistical data and facts. We normally produce up to three agents for you to look at; the ultimate decision is yours at the end of the day. At least you will be armed with some stats to make a clear decision of what agent to use.